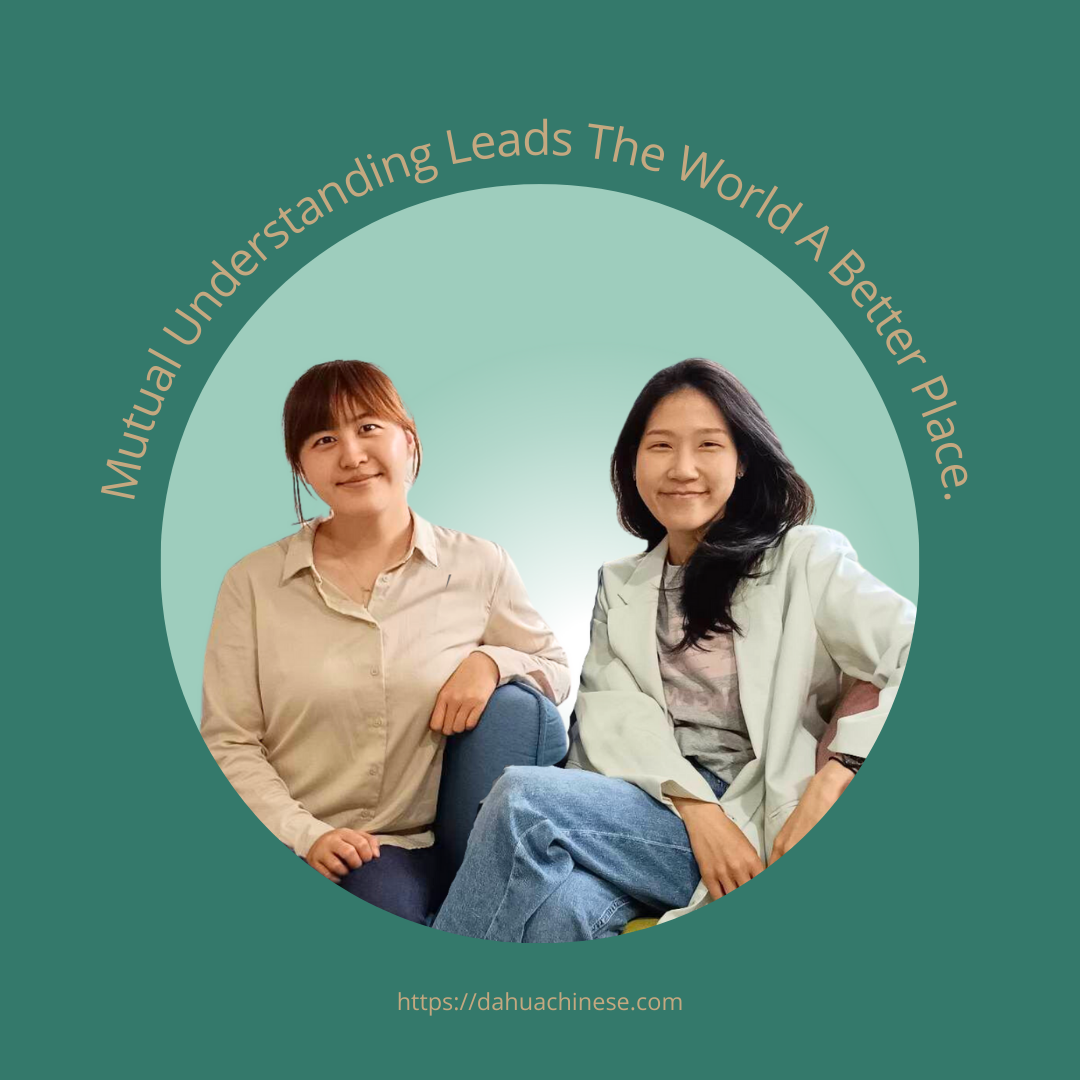 DAHUA CHINESE
culture and history podcast

A constructional storytelling, Chinese language teaching with interesting and intriguing fact sharing. click the image to hear us!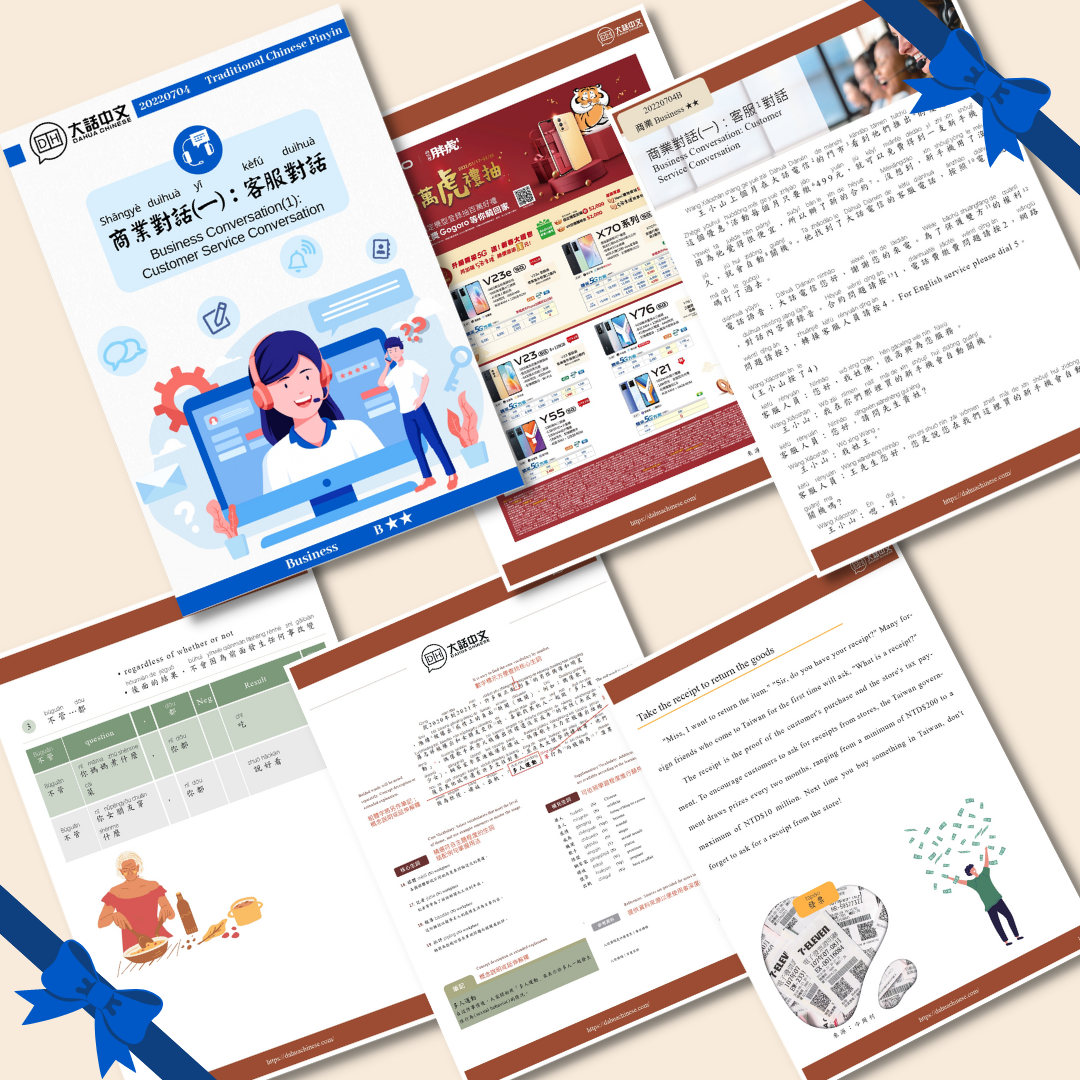 Chinese reading material

Biweekly Chinese reading material suits intermediate and high-intermediate language learners. We have cooperated with colleges and schools worldwide. Click the image to reach.

Check your inbox to confirm your subscription